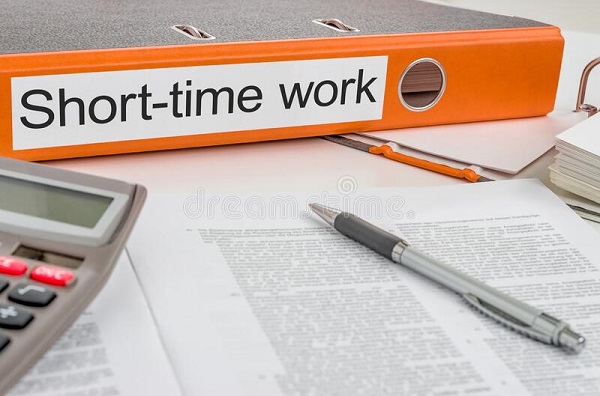 Luxembourg's Economic Committee has granted requests for short-time work (partial unemployment) for 8,312 employees for the month of November 2022.
The Economic Committee met on Tuesday 25 October 2022 to analyse the labour market situation for the month of September 2022 and the national economic situation.
For the month of November 2022, the number of applications submitted for partial unemployment increased by 23 units compared to the previous month. A total of 108 companies have submitted a request for partial unemployment in order to be able to benefit from the provisions of this measure over the next month.
After analysing the applications submitted, the Economic Committee approved 94 requests, with the final decision on the allocation of this support resting with the Government Council (Luxembourg's cabinet). Among the approved requests, 71 were related to a temporary source while fifteen were linked to a structural source, i.e. a job retention plan, and eight were related to economic dependence.
The granted requests for the month of November concern 8,312 full-time employees (up from 8,557 in October).
The Economic Committee issued a negative opinion on two recovery plans.
Finally, the Economic Committee approved one request in relation to the legal provisions in terms of early retirement-adjustment concerning 36 employees. The committee proposed a contribution to the cost of early retirement.
The next Economic Committee meeting will take place on Tuesday 2 November 2022.