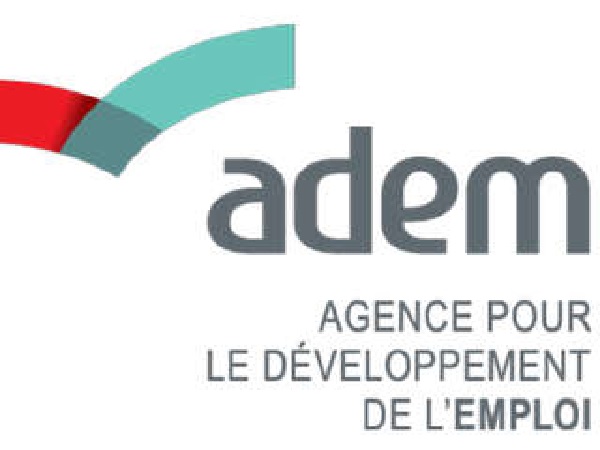 The ADEM employment agency announced today a partnership with JOB TODAY, a Luxembourg startup which in just a few years has become one of the main recruitment applications in Europe.
One of the missions of ADEM is to increase transparency in the job market by allowing jobseekers to have access to as many job offers as possible. It is for this reason that the declaration of vacant positions to ADEM is a legal obligation for any employer in Luxembourg.
Aware of the fact that a growing number of companies are publishing their vacancies on electronic platforms, ADEM started last year to set up partnerships in order to allow an automatic transmission of these vacancies. This administrative simplification prevents companies from having to submit their job offer twice. Automated exchanges have been in place since 2019 with the Luxembourg startup Skeeled, the Horesca site and RTL as part of Job Day ("Jobdag"). Deloitte and Post also automatically upload their job offers to the ADEM database.
Today, ADEM announced its partnership with JOB TODAY. This electronic platform allows employers and candidates to communicate instantly via its direct chat function, thus providing more informal communication for young jobseekers and providing hiring managers with immediate results.
Luxembourg job offers published on JOB TODAY will, with the agreement of the companies concerned, automatically be included in the ADEM database and will thus be accessible to jobseekers. At the same time, jobseekers who so wish can publish their profile on JOB TODAY.
ADEM expressed its willingness to continue on this path and is open to partnerships with other online recruitment platforms. This strategy is also part of the employment partnership between ADEM and the Union des entreprises Luxembourgeoises (UEL).