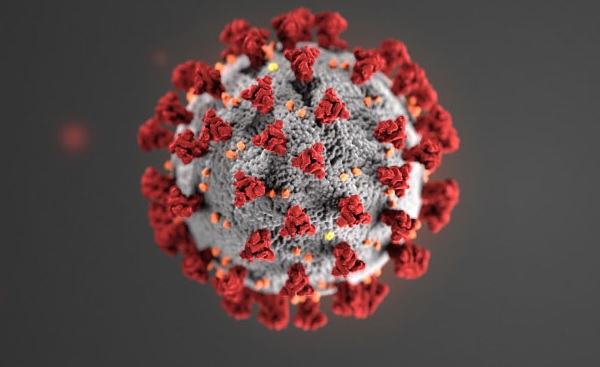 Luxembourg's Ministry of Social Security, Ministry of Labour, Employment and Social and Solidarity Economy and Ministry of Health have clarified the steps to be taken if an individual wishes to telework whilst in quarantine or isolation.
In the context of the application of the quarantine and isolation measures aimed at combatting COVID-19, any employee intending to continue to telework (instead of making use of his / her certificate of incapacity for work) during this period should obtain written proof, in any form whatsoever, of the agreement with his / her employer.
The respective ministers recalled that this option can only be considered when the employee in question is not sick and does not show any symptoms of COVID-19 infection.
This possibility of teleworking does not call into question compliance with the quarantine or isolation measures in place.