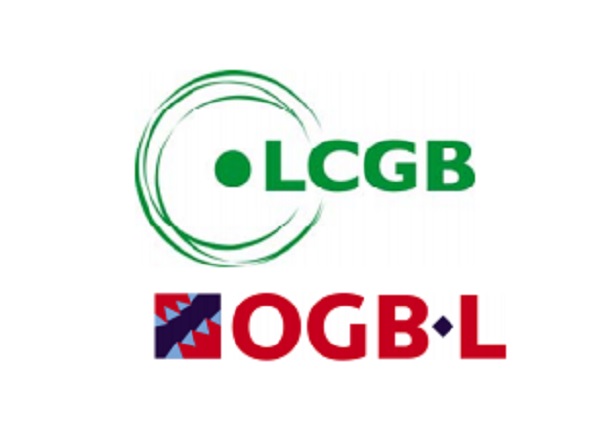 On Friday 21 February 2020, the Crèche Attitude L'Abeille of the European Investment Bank (EIB) in Luxembourg announced a social plan for 46 employees.
Luxembourg trade unions the LCGB and the OGBL have denounced the urgency of the creche's decision to cease its activity in the Grand Duchy. According to the unions, this decision was made even before that of the EIB on the date of termination of the contract for service provision.
The LCGB, as spokesperson of the employees, and the OGBL have thus denounced the urgency of this decision, which they maintain will have harmful consequences on the lives of the affected employees. The trade unions added that they cannot accept the quick explanations offered by the management of the creche.
The LCGB and the OGBL have maintained that they will refuse any dismissal and request that the management of the creche implement a policy to safeguard lives. In this context, the unions have undertaken to use all the legal means necessary to support the employees concerned.
The Crèche Attitude L'Abeille, located in the localities of the EIB in Luxembourg-Kirchberg, currently employs 46 people and has been taking care of the children of staff since 1995.