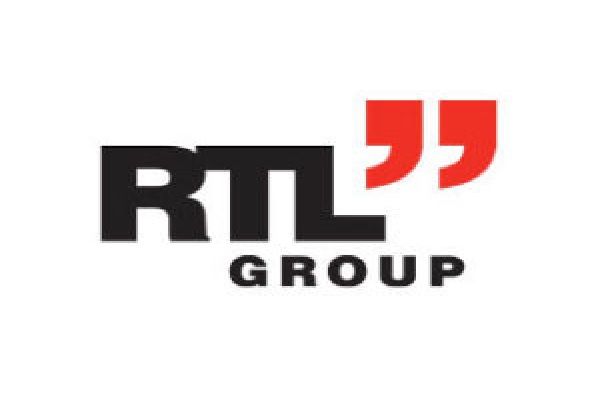 Luxembourg-based broadcaster, RTL Group, has announced plans to restructure its leadership as well as the size of its Corporate Centre.
In a press release published on Wednesday, RTL Group announced the appointment of Elmar Heggen as Chief Operating Officer (COO), a new position within the Group. Heggen will also continue his tasks as Deputy CEO. In parallel, Björn Bauer has been appointed the Group's new Chief Financial Officer (CFO). Both Heggen and Bauer will report directly to RTL Group's CEO Thomas Rabe.
In addition to new leadership positions, RTL Group confirmed plans to reduce its corporate jobs by one-third. The Group's Luxembourg-based Corporate Centre currently employees 190 individuals, who could be affected by this decision. In this context, the Group has been considering the possibility of relocating some of these corporate positions to its offices in Cologne in Germany. This could be decided by the end of September 2019.
Whilst the Group has assured that this restructuring will only affect corporate jobs and will exclude activities in Luxembourg, Prime Minister and Minister of Communications and Media Xavier Bettel responded by calling on RTL Group's leadership to find solutions in dialogue with staff representatives and through a social plan.