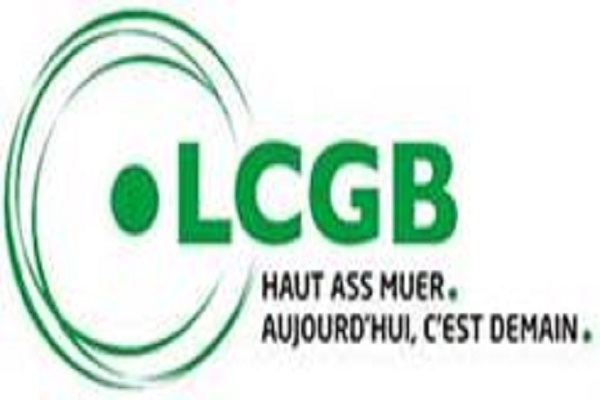 Yesterday marked the renewal of the collective labour agreement for the construction sector in Luxembourg.
Negotiations for the renewal of the collective construction work agreement finally came to an end on 4 December 2018, after more than two-and-a-half years.
The agreement signed yesterday morning for a period of 3 years, from 1 January 2019 to 31 December 2021, provides for improvements at various levels, including an increase in tariff wages of 2.4% over 3 years - 1% as of 1 January 2019, 0.7% as of 1 January 2020 and 0.7% as of 1 January 2021 - as well as an increase in the end-of-year bonus from 5% to 7% (not linked to conditions and therefore available for all employees), an increase in statutory leave for administrative employees from 25 to 27 days a year and an end-of-year bonus of 7%, the opening of access to training for all employees in the sector and the valorisation of these same training courses and support for mandatory continued vocational training for lorry drivers.
Following this signature, the Luxembourg trade union LCGB has expressed its satisfaction with the positive outcome of negotiations and these improvements to the working conditions of the some 18,000 employees in the construction sector.