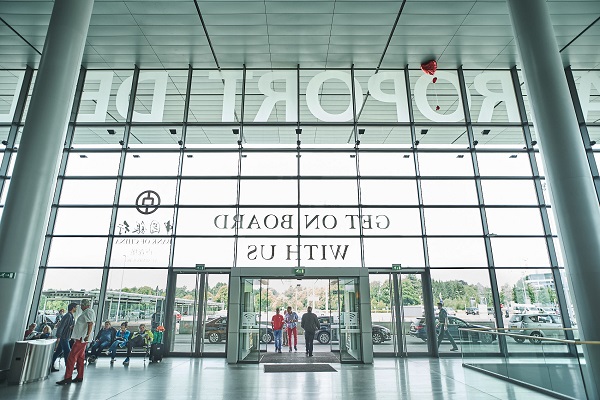 Luxembourg Airport;
Luxembourg's Ministry of Foreign and European Affairs and the Ministry of Health have confirmed that, given the evolution of coronavirus at the international level, the COVID-19 test requirement for all passengers flying into the Grand Duchy will remain in place until 31 March 2021 inclusive.
The air travel restrictions, which were introduced on 29 January 2021, were initially set to expire at the end of February.
The respective ministries recalled that anyone (regardless of nationality) aged six or over wishing to travel by air to Luxembourg must present a negative test result (on paper or electronically) upon boarding. PCR, TMA and LAMP tests as well as rapid antigen tests carried out by a medical laboratory or another authorised body no more than 72 hours prior to the flight are accepted. The negative test result must be presented, if necessary accompanied by a translation, in one of the administrative languages ​​of Luxembourg (Luxembourgish, French or German) or in English. From now on, documents in Italian, Spanish or Portuguese are also accepted.
In addition, any person travelling by air from a third country, namely a country outside the European Union (EU) or Schengen area, will have to undergo an additional rapid test upon arrival at Luxembourg Airport. In case of refusal to take a test, the individual will remain in quarantine for a period of fourteen days. This quarantine can end at any time, as soon as a negative test result is obtained. The test requirement applicable to all persons wishing to enter Luxembourg from a third state are in addition to the temporary restrictions already in place for non-essential travel to the EU.