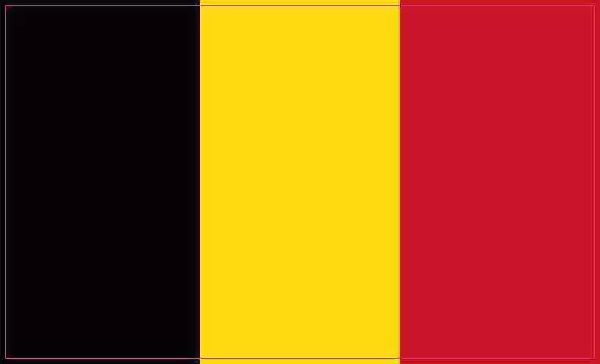 Belgium has placed Luxembourg on its "red" travel list following an increase of COVID-19 cases in the latter.
As part of measures to fight the pandemic, the Belgian authorities decided yesterday, Wednesday 23 September 2020, to classify Luxembourg as a "red zone".
Following a meeting this afternoon between Luxembourg's Minister of Foreign and European Affairs, Jean Asselborn, and his Belgian counterpart, Philippe Goffin, the authorities have confirmed that there will be no border restrictions and stays of less than 48 hours in Belgium remain permitted for Luxembourg residents.
For stays that exceed 48 hours, people with an essential function or reason for travel (complete list on https://www.info-coronavirus.be/fr/faq/), including cross-border workers and students, will not be subject to restrictions. These individuals must always be able to justify / document their personal situation. Anyone entering Belgium must complete the Passenger Locator Form (PLF) online when staying more than 48 hours in Belgium or after having spent more than 48 hours in Luxembourg, regardless of the reason for the trip.
The Belgian government is in the process of fine-tuning the exact terms of the restrictions that will apply from 16:00 tomorrow, Friday 25 September 2020.