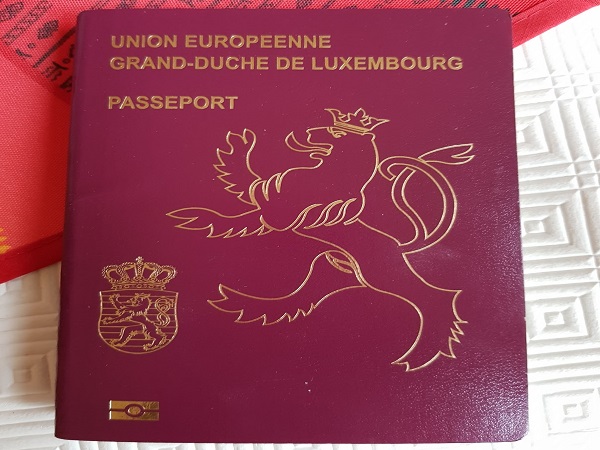 Credit: Jazmin Campbell
The United Kingdom has removed Luxembourg from its travel corridor list in light of rising coronavirus infections in the latter.
As of today, Friday 31 July 2020, travellers arriving in the UK from Luxembourg will be required to self-isolate for 14 days. They will also have to fill out a passenger locator form ahead of their arrival. A medical certificate or proof of a negative COVID-19 test does not constitute grounds for exemption from the obligation of self-isolation.
The news was announced yesterday and followed Scotland's decision to impose quarantine measures on Luxembourg arrivals.
In a statement on Thursday afternoon, Humza Yousaf, Cabinet Secretary for Justice of the Scottish National Party (SNP), said: "This decision is based on the latest available data from the Joint Biosecruity Centre and it gives another clear indication that the virus is active and still spreading".
According to Luxembourg's Ministry of Foreign and European Affairs, air transit remains possible without the obligation to self-isolate as long as travellers do not have to go through border control.
The Foreign and Commonwealth Office (FCO) has also advised against non-essential travel to Luxembourg, based on the current assessment of COVID-19 risks.
Whilst the Grand Duchy has the highest rate of coronavirus cases per 100,000 people in Europe, it also has the highest test rate worldwide, carrying out over 12,000 tests per 100,000 inhabitants over a seven-day period.
Further information on the travel restrictions applying to travellers to the UK from Luxembourg can be found on the FCO website: https://www.gov.uk/foreign-travel-advice/luxembourg.