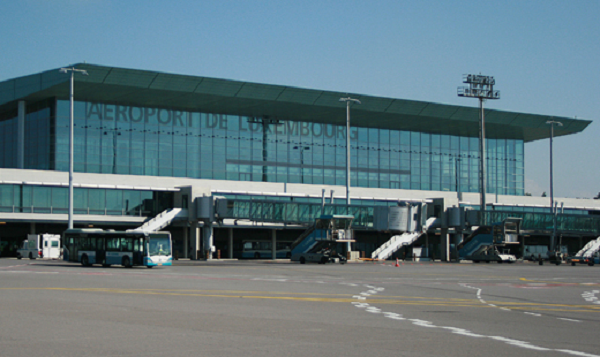 Lux-Airport recorded a total of 4.40 million passengers for 2018, an almost 12% increase on 2017 figures (3.6 million), with 2016 seeing the 3 million passenger ceiling broken for the first time; back in 2009, the total passenger numbers were just over 1.5 million.
In 2018, a new monthly record was set in July when 397,000 passengers passed through the airport.
This increase in passenger figures is due, among other things, to the launch of new routes. In 2018, the following new destinations were operated: Bordeaux, France; Keflavik, Iceland; Brac, Croatia (seasonal); Marrakesh, Morocco; Seville, Spain; Enfidha, Tunisia (seasonal) and Ras Al Khaimah in the United Arab Emirates.

Porto was the number one destination, followed by Lisbon, Munich, Frankfurt and London City.

More and more airlines are relying on the next generation of quieter and lower-consumption aircraft. In 2018, the new generation of standard-hull Airbus 320Neo and Boeing 737-8 Max aircraft flew to Luxembourg airport for the first time.