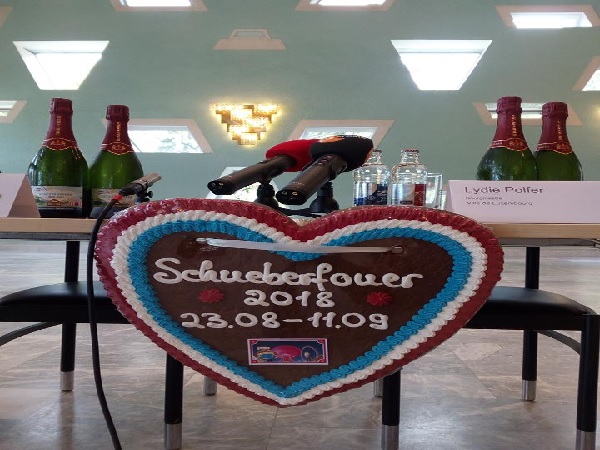 Credit: Jazmin Campbell
Next Tuesday 11 September 2018 will mark the end of this year's Schueberfouer with the traditional fireworks display taking place at 22:00.
In the context of this closing fireworks show, access to the Limpertsberg district will not be possible from the Robert Schuman roundabout between roughly 20:00 and 23:30.
The district will nevertheless remain accessible via Rue des Glacis, Rue Albert Unden and Avenue de la Faïencerie (on the Rollingergrund side).