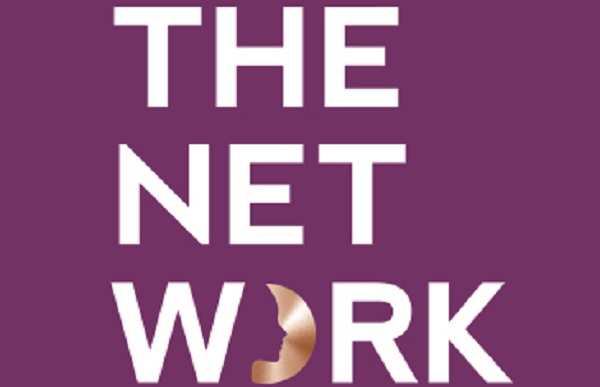 The NETWORK, Luxembourg's oldest international professional business women's association, has announced that it is organising an event on "Female Leadership: Getting Out of Your Own Way" at The Office City (29 Boulevard Prince Henri, 1724 Luxembourg) on Wednesday 15 June 2022, from 19:00.
In 2018, Marshall Goldsmith and Sally Helegesen wrote the book How Women Rise, outlining twelve habits they had noticed in their coaching practices that women were more likely to have than men. In order to change those habits, women need to be aware of them, understand how they develop and their effect, and develop a plan to tackle these habits.
During this participative workshop, Mental Fitness and Executive Coach Jill Saville and other like-minded women will explore these habits, with participants having the opportunity to choose one habit to work on and develop their plan in small groups.
After over 30 years of managing and leading people in the United Kingdom's public sector, Jill Saville trained as a coach in 2006. She is now a Professional Certified Coach (PCC), a coach / trainer in the Process Communication Model (PCM) and a coach in Conversational Intelligence (C-IQ) and Brain Based Coaching (BBC) with the Neuroleadership Institute (NLI). She is about to be certified as a coach in Positive Intelligence (PQ) which enables people to take control of their thoughts and their lives. As well as coaching, Jill is a trainer and speaker in leadership, communication and mindset and works under the brand of "The Leadership Woman", the title of her podcast.
This event is free of charge for The NETWORK members. Tickets for non-members cost €16. Registration closes on Friday 10 June 2022. Places are limited.
Further details, including registration, are available on the dedicated Eventbrite page.