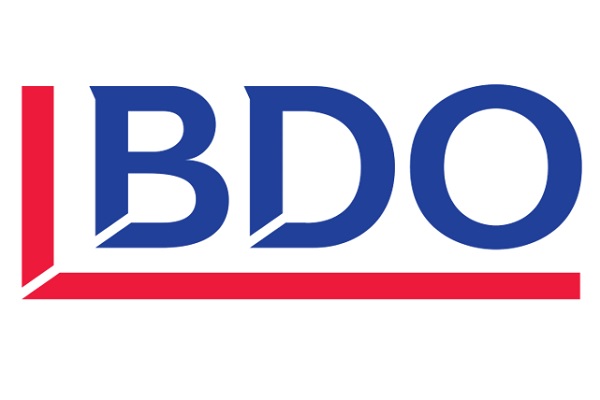 BDO Luxembourg has announced that, from 1 October 2018, it will change its managing partner with a transition from Marc Thill to Daniel Croise, auditor and currently responsible for auditing the firm.

Aged 51 and a graduate in economics from the Université Libre de Bruxelles, Daniel Croisé began his career in a medium-sized firm and joined BDO in 2001 where he was named partner in 2005.
BDO Luxembourg is one of the largest accounting firms, auditors and advisers in Luxembourg. With 500 employees, the firm serves more than 5,000 clients across multiple industries. BDO's international network employs 67,000+ staff in 1,400 offices across 158 countries.
The services offered by the various entities of the group include Audit, Taxation, Accounting Expertise, the Social Secretariat, Financial Engineering (CF Corporate Services), the Administration of Investment Funds (CF Fund Services), the Council in Human Resources, Computer Science (Datagest).