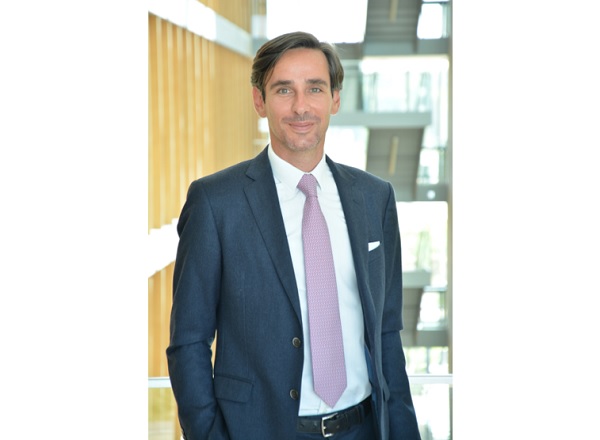 Geoffroy Marcassoli, CAIA, ESG & Sustainable Finance Partner; Credit: PwC Luxembourg
PwC recently released the first edition of its Sustainable Finance Disclosure Regulation (SFDR) Barometer for Management Companies (ManCos) presenting the current market status and the most popular practices pursued by Luxembourg ManCos.
This first edition provides insight into Luxembourg ManCos' SFDR-related practices and commitments. PwC conducted an analysis on the basis of data collected on Alternative Investment Fund Managers (AIFMs), Undertakings for Collective Investments in Transferable Securities (UCITS) ManCos and Super ManCos based in the Grand Duchy. In total, there were 51 participants, including 29 Super ManCos, in the survey, representing fifteen different nationalities.
Highlights from the report include: 75% of UCITS ManCos plan to upgrade funds from Article 6 to Article 8); 70% of Article 8 UCITS funds have committed to making sustainable investments; 60% and 65% of AIFMs and Super ManCos respectively manage funds with a taxonomy commitment; 81% of UCITS Article 9 funds are considering principle adverse impacts (PAIs).
The report also found that 41% of ManCos were using more than two environmental, social and governance (ESG) sources.
Geoffroy Marcassoli, CAIA, ESG & Sustainable Finance Partner, said: "This survey, which was conducted at the time ManCos were updating their pre-contractual documents and commitments to comply with the Level II of SFDR, provides unique insights on how these new requirements have been implemented by Luxembourg ManCos."
The full report is available at: https://www.pwc.lu/en/asset-management/manco-sfdr-barometer-lux.html.