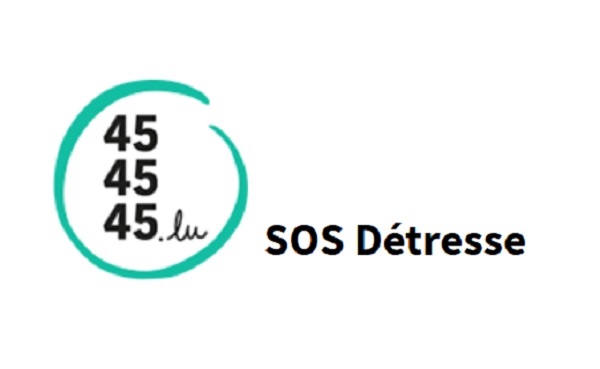 SOS Détresse, a helpline in Luxembourg offering support via telephone and online, has announced that it is introducing a new English-language helpline service from October 2022.
For 45 years, SOS Détresse has been offering confidential and anonymous support to those in need. A team of volunteers are available to advise and support people by talking on the telephone or in written form via the SOS Détresse website.
Due to the increasingly international nature of Luxembourgish society, SOS Détresse has decided to make its services accessible to those who do not speak one of Luxembourg's three national languages (Luxembourgish, French and German). From October 2022, the team will offer additional support over the telephone in English every Wednesday from 11:00 to 23:00, via tel.: 454545.