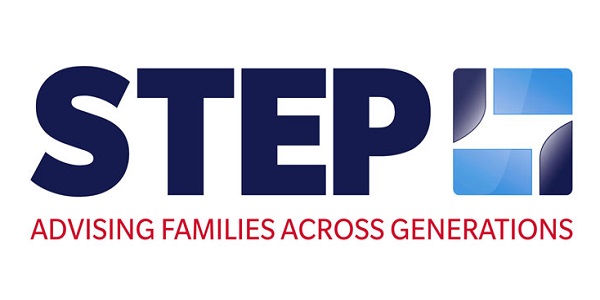 STEP Benelux has announced details of a breakfast presentation being held on Friday 26 July 2019 at 08:00 - 10:00 at Hôtel Royal (12 boulevard Royal, L-2249 Luxembourg-ville): the topic of the presentation will be "Luxembourg companies controlled by trusts - Implications for the Beneficial Ownership Register (RBE)".
The Law of 13 January 2019 creating a Beneficial Ownership Register (RBE) is silent in relation to the treatment of a company where a controlling interest is held by a trust. No guidance is provided to this effect in the regulatory texts issued by the RBE. STEP Benelux has produced a "Position Paper" on this case, which will be presented and discussed at this breakfast meeting. The "Position Paper" is in French but the presentation will be in English.
The presentation will be delivered by Andrew KNIGHT and Paolo PANICO.
- Paolo PANICO: Chairman of STEP Europe and Vice-Chair of STEP BeNeLux, is a Luxembourg Avocat à la Cour and a Scottish solicitor as well as Chairman of Private Trustees SA. He also serves as an adjunct professor at the University of Luxembourg and the University of Liechtenstein, where he teaches international and comparative trust law. Paolo is author of numerous publications including Private Foundations Law and Practice and International Trust Laws, both published by Oxford University Press.
- Andrew KNIGHT: Member of the STEP BeNeLux board, is a Luxembourg Avocat à la Cour and an English solicitor as well as the managing partner of Harneys law firm in Luxembourg. He works principally in the area of international corporate tax and structuring. Andrew has developed a significant level of expertise in the rules relating to automatic exchange of information and extending to other transparency initiatives.
TIMING: Attendees shall be meeting from 08:00, the presentation will commence at 08:30 until 10:00. Coffee, tea, juices, pastries, and fruits will be available.
WHO SHOULD ATTEND? Everyone involved in wealth planning and preservation, including, but not limited to, all professionals involved in the filing of beneficial ownership information in the RBE, current STEP members, applicants, and other providers of corporate services.
WHAT IS STEP? STEP is the worldwide professional association for those advising families across generations. STEP promotes best practice, professional integrity and education to its members. Its members help families plan for their futures: from advising family businesses, to helping international families. Today it has over 20,000 members across 95 countries. They include lawyers, accountants and other trust and estate specialists. See www.step.org
COST: free-of-charge. To register, see www.step.org/benelux or email: stepbenelux@advisoria.lu