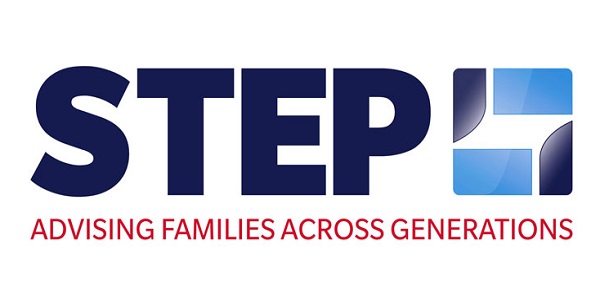 STEP BeNeLux has announced that the next webinar in its 2020 Webinar Series on private and business wealth, regulatory compliance, tax and family governance will take place on Wednesday 18 November 2020 from 10:00 to 11:00.
National legislation was passed in the past months in all three Benelux jurisdictions with a view to creating a UBO (Ultimate Beneficial Owner) Register for trusts and trust-like arrangements such as private foundations. Different regimes appear to take shape, with a different balance between transparency of the beneficial owners of legal arrangements and the fundamental right to privacy. The legislation is still evolving in this area as the implementing regulations have not yet been fully issued.
This Webinar will suggest replies to the following questions:
- Who is a UBO for these purposes?
- When does a trust or foundation have to register?
- What does it have to register?
Among the topics that will be addressed are:
- The UBO Register for trusts under Art. 31 of the 5th AML Directive
- Trusts and "trust-like arrangements" in the EU and in the three Benelux countries
- The UBO Register for trusts under the Law of 10 July 2020 in Luxembourg
- The UBO Register for private foundations and trusts under the new Royal Decree of 23 September 2020 in Belgium
- The UBO Register for trusts under the draft legislation in the Netherlands
- The treatment of private foundations (including stichting administratiekantoren) in Belgium and in the Netherlands, including the FAQ of the Belgian Federal Public Service Finance
- The mandatory registration of supporting documents in Belgium
- The ability for beneficial owners to oppose access to their personal information by a member of the public in Belgium, the Netherlands and Luxembourg
- Open questions waiting for the implementing regulations.
The confirmed speakers are: Saskia Lust, Loyens & Loeff, Brussels; John Graham, Graham, Smith & Partners, Amsterdam; Paolo Panico, Paolo Panico's Law Chambers, Luxembourg; and Simon Gorbutt, Lombard International Assurance S.A. (moderator).
Register for this free webinar via email: step.benelux@step.org.