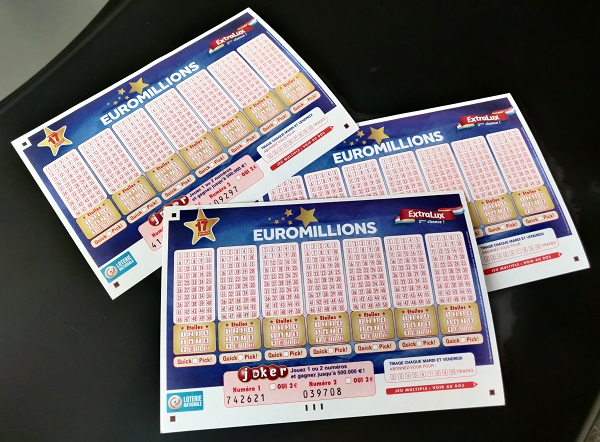 Luxembourg's National Lottery (Loterie Nationale Luxembourg) has announced that a €130 million EuroMillions jackpot is available to be won on Friday 2 December 2022.
There are currently 450 National Lottery outlets across the Grand Duchy where those interested in trying their luck can enter (and have their EuroMillions ticket validated) with a chance of winning the jackpot by 20:00 on Friday at the latest. Participants can also play on the www.loterie.lu website.
For more than 75 years, the entire net result of the National Lottery has been donated, through the Œuvre Nationale Grande-Duchesse Charlotte, to public institutions and organisations (particularly charities and foundations) working in the social, environmental, cultural, sports-health and remembrance fields. On average out of €1 bet by a player, 25 cents go back to good causes.