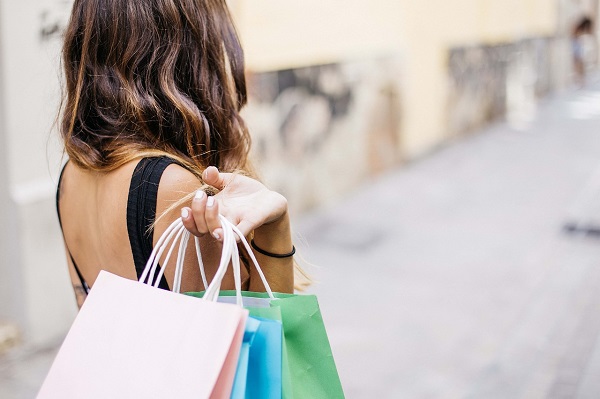 On Monday 19 September 2022, the Luxembourg Trade Confederation (confédération luxembourgeoise du commerce asbl - CLC), in collaboration with the General Directorate for Small and Medium-Sized Enterprises, launched a campaign to promote the Luxembourg commercial landscape.
Thus, during the next five weeks, thirteen Instagram ambassadors, chosen for their diverse and complementary communities, will pass successively through Esch-sur-Alzette, Dudelange, Luxembourg city, Echternach, Grevenmacher, Diekirch and Ettelbruck and also visit the Shopping Centre of Massen, Knauf Pommerloch, Cloche d'Or, Belle Etoile, Belval Plaza and City Concorde.
Through the campaign, the ambassadors will offer their followers to live with them a shopping experience in each of the places visited. In addition to the journey in the stores to carry out their mission, their shopping trip will be completed by stopping by in restaurants or cafes and will include the announcement of anecdotes or information about the city where it takes place.
This campaign takes place mainly on Instagram and precisely on the account of Letzshop
@letzshoplu, the first platform that brings together merchants from the Grand Duchy to facilitate the shopping experience in Luxembourg, is a modern and shopping-oriented design has been developed for the occasion in order to highlight the characteristics of retail in Luxembourg (diversity of supply, cosmopolitan, multicultural, pleasant environment, density and free public transport) and support the actions of ambassadors. The campaign will end at the end of October 2022 with ten vouchers of €100 per Letzshop to be spent on the platform with Luxembourg merchants.