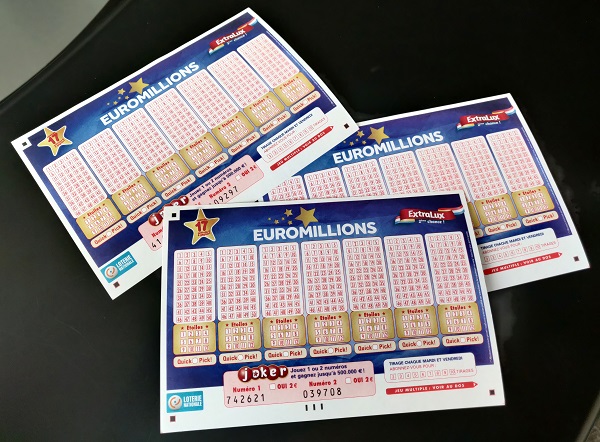 Luxembourg's National Lottery (Loterie Nationale Luxembourg) has confirmed that a record-breaking €220 million EuroMillions jackpot is available to be won this Tuesday 12 October 2021.
The threshold of €210 million reached in February 2021 will be exceeded today Tuesday with the biggest jackpot ever offered in Europe: €220 million. The EuroMilllions community (Luxembourg, France, United Kingdom, Ireland, Spain, Portugal, Belgium, Austria and Switzerland) is thus preparing for a historic raffle.
If the sum of €220 million is not won, the jackpot will remain for four more draws at the same amount, before being redistributed to the lower rank if it has not been won by then.
There are currently around 450 National Lottery outlets across the Grand Duchy where those interested in trying their luck can enter with a chance of winning the jackpot by 20:00 on Tuesday at the latest. Participants can also play on the www.loterie.lu website.
For more than 75 years, the entire net result of the National Lottery has been donated, through the Œuvre Nationale Grande-Duchesse Charlotte, to charities in the social, cultural, environmental, remembrance and sports-health fields.