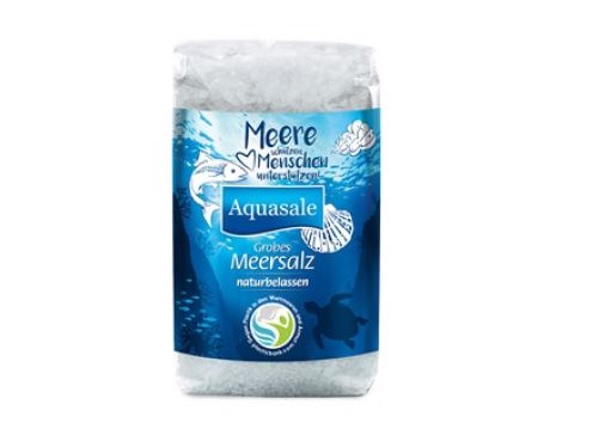 The Luxembourg food safety authorities have issued a product recall concerning 1kg bags of sea salt Aquasale (Meersalz Grobkoernig).
The products in question have a Barcode 40 01475 11263 8 (Lots 21081 - 21143).
The reason for the recall is that there is a potential presence of pieces of glass. If such a foreign object is ingested, a risk of suffocation or internal injuries cannot be excluded.
The product in question has been on sale in Luxembourg by REWE (sales by other operators cannot be excluded).