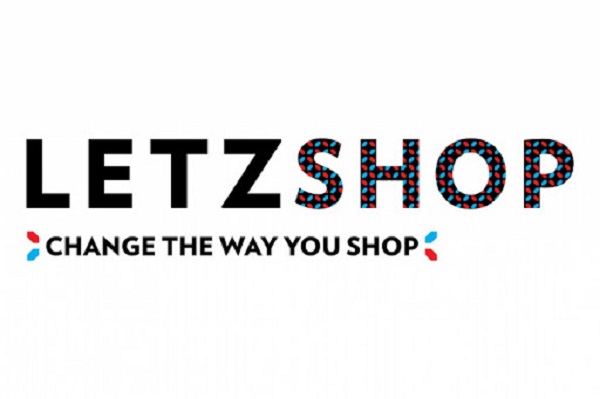 Luxembourg's General Directorate for Small and Medium-Sized Businesses and the Luxembourg for Shopping GIE have confirmed that 2020 was a pivotal year for the Letzshop online sales platform.
Since its launch in September 2018, Letzshop, the marketplace dedicated to local commerce, has positioned itself as a benchmark player in online commerce in Luxembourg. Due to the COVID-19 health crisis and its implications for consumer behaviour, 2020 was a pivotal year for the platform. When businesses had to close their doors, Letzshop experienced tremendous growth, both in terms of new members and orders. And when the stores opened again, Letzshop was able to keep its sales at a high level. Letzshop thus observed an increase of 1,434% of orders on its site in 2020 compared to 2019. This led to a turnover for local commerce in 2020 which was 803% higher than that of 2019.
In addition, in order to support local traders, who were hit hard by the health crisis, the Ministry for Small and Medium-Sized Businesses decided to waive annual registration fees for 2020 and 2021.
Many consumers who made their first purchases on Letzshop in 2020 have remained loyal to the marketplace. This phenomenon is explained in particular by the wide variety of products now available on the platform and which is growing by the day. Letzshop currently has a total of 387,870 products online on Letzshop.lu, including 2,270 "Made in Luxembourg" products from 72 local merchants.
Furthermore, since their launch in November 2020, a total of 12,274 Letzshop gift cards have been purchased; 670 were bought by private customers, whilst 11,604 were purchased by professionals.
Luxembourg's Minister for Small and Medium-Sized Businesses, Lex Delles, emphasised that: "Letzshop allows to support companies in their digital transition. The online sales platform helps merchants face the digital challenge while boosting retail. The impressive results of Letzshop's 2020 report demonstrate the growing interest of the general public and the need for such a tool, which is particularly important in times of health crisis".
Letzshop coordinator Philippe Herremans added: "It is true that in 2020 Letzshop's progress has been particularly spectacular and we are confident about the development potential of the platform. Our ambition is to help local merchants to integrate electronic commerce into their daily lives, in order to be able to continue to offer consumers attractive towns and municipalities with strong and dynamic local commerce".
Initiated by the General Directorate for Small and Medium-Sized Businesses, the Letzshop.lu online sales platform was launched in September 2018. It is managed by the Luxembourg for Shopping economic interest group (groupement d'intérêt économique - GIE), which brings together the General Directorate, the Luxembourg Chamber of Commerce, the Luxembourg Trade Confederation, the City of Luxembourg and seventeen other municipalities.