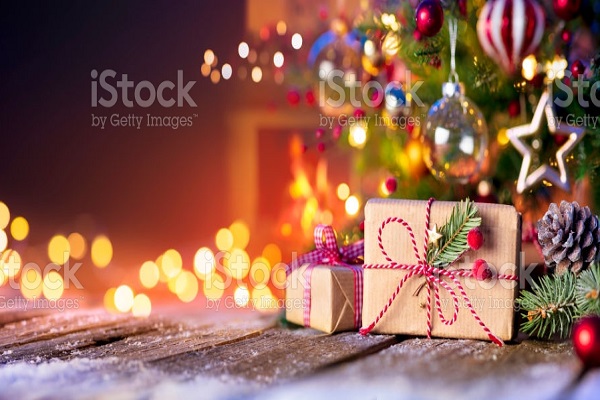 Credit: iStock / Getty Images
Lidl Luxembourg has carried out a study on the impact of the COVID-19 pandemic and related restrictions on consumption habits ahead of Christmas.
As the end of the year festivities approach, Lidl surveyed consumers to better understand their expectations within the framework of these celebrations which will take place in a particular climate.
The study showed that, despite the health measures and the provisions in force, the vast majority of Luxembourg residents who took part in the survey (87%) plan to spend the end of year holidays in the company of members of their family and / or their friends. A majority of respondents (69%) plan to cook the Christmas meal themselves to receive family members or friends at their home, while 18% have been invited to other households. The survey also revealed that 3% of respondents wished to have a meal delivered to their home, while one in ten preferred not to organise anything special this year, mainly due to the health restrictions in place.
The main foods that will be part of the Christmas meal are salmon (26%), scampi (25%) and foie gras (15%) for starters. The main meal will consist mainly of fish for 44% of respondents, thus dethroning beef (19%) and traditional Christmas turkey (17%). The Yule log remains the dessert par excellence for 29% of respondents, followed by ice cream (21%) and pies of various flavors (20%).
For the majority of respondents (53%), luxury products, including oysters, lobster, champagne and game meat remain essential for the end of year celebrations. The main reason given by respondents was to respect the tradition of Christmas meals.
The survey conducted by Lidl also showed a change in the behaviour of Luxembourg customers due to the pandemic. Respondents explained that they had adapted their shopping and were buying less, because Christmas is being celebrated this year in smaller groups, mainly surrounded by a few family members or very close friends. On the other hand, the choice and the quality of the products consumed vary very little. This trend is consistent with the fact that there will be less spending during the holiday season but that quality remains an important criterion in the eyes of consumers.