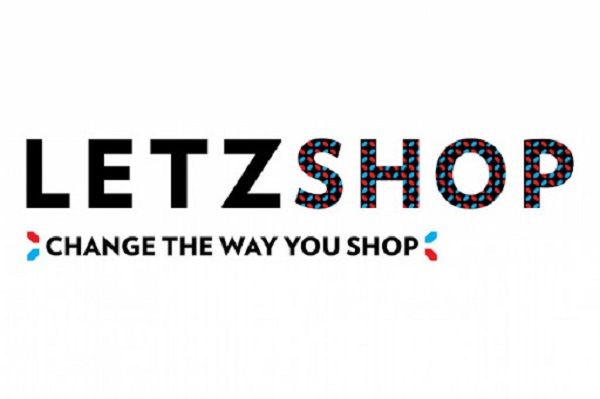 Luxembourg's General Directorate for Small and Medium-Sized Enterprises has announced the removal of the annual subscription fee for 2020 for companies present on Letzshop.lu in light of the current COVID-19 (coronavirus) pandemic.
In consultation with seventeen cities and municipalities in the Grand Duchy, the Luxembourg Trade Confederation and the Chamber of Commerce, Luxembourg's Minister for Small and Medium-Sized Enterprises Lex Delles has decided to remove the annual subscription fee of up to €500 for companies already present on Letzshop.lu as well as those wishing to join the online sales platform. The General Directorate for Small and Medium-sized Enterprises has thus set up a global budget in order to finance the removal of subscription fees for the year 2020.
The measure is aimed at supporting businesses during the current crisis. In this context, Minister Lex Delles stressed that "we must show solidarity and support businesses affected by the financial consequences associated with the COVID-19 [...] pandemic. In these difficult times, it is important to provide financial relief to companies and encourage them to pursue a digital strategy. Thanks to the Letzshop.lu online sales platform, companies can sell their products without exposing their employees or customers to potentially dangerous physical proximity".
Dan Biancalana, President of the economic interest group (GIE) Luxembourg for Shopping, specified that the removal of the annual subscription fees supports the efforts carried out by the municipalities to help their local businesses, which in this period of crisis can count on Letzshop's infrastructure and teams to open up to the public through a modern, practical and secure local marketplace for customers.
Letzshop.lu offers a way to order products quickly and easily online from local merchants. A wide range of merchants and home delivery characterise this online sales platform. Letzshop.lu thus makes it possible to take advantage of the advantages of e-commerce, which is particularly important in times of health crisis, while supporting local Luxembourg trade.