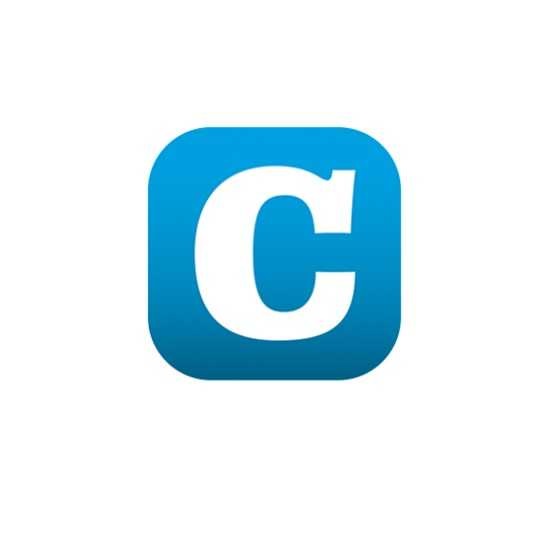 Luxembourg's Commissariat for Quality, Fraud and Food Safety have announced that the Luxembourg food safety authorities have been informed by Auchan supermarkets that human cases of norovirus have arisen after consumption of oysters from zone n° 56.09.3, in Morbihan, Brittany (France).
As a result, Auchan have withdrawn from sale oysters marketed under the name "Special hollow oysters of Quiberon N° 2", of the brand MYTILIMER.
The product in question has been withdrawn from sale in the stores concerned, but some of the products have been sold to consumers.
Note: from 31 December 2019, fishing has been prohibited as well as the collection, transfer, dispatch and marketing of all shellfish in the specific zone.
Noroviruses can cause gastroenteritis in humans manifested by vomiting and diarrhea. For this reason, the Luxembourg food safety authorities recommend that consumers no longer consume such products with the lot numbers and expiration dates indicated below:
Name: Huîtres creuses spéciales de Quiberon N°2
Brand: MYTILIMER
Quantity: 1.2 kg, 12 pièces
Consume by date: 19.12.2019 & 21.12.2019
Lot number: 19122019 & 21122019
Bar Code: 3000045268813
N° d'agrément: FR.35.132.018.CE