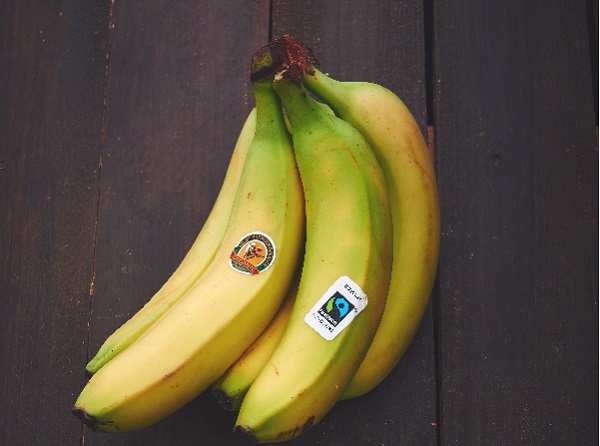 Luxembourg supermarket chain Cactus has announced its decision to only sell Fairtrade bananas in its Shoppi stores.
The Cactus Group gas reaffirmed its commitment to fair trade by selling only Fairtrade organic bananas in Cactus Shoppi convenience stores.
Twenty years ago, Cactus introduced Fairtrade bananas as the first Fairtrade fresh fruit to the Luxembourg market. Now the supermarket chain has decided to make it the only banana marketed in Cactus Shoppi convenience stores.
Fairtrade bananas for sale at Cactus come from Central and South America, for instance from the APPBOSA cooperative in Saman, northern Peru. It began in 2003, after the producers emancipated themselves against a multinational that controlled the banana trade in the region. Since the creation of Fairtrade Lëtzebuerg in 1992, the indigenous brand, aware of its social responsibility, has been constantly developing its offer by integrating more and more fair trade alternatives.