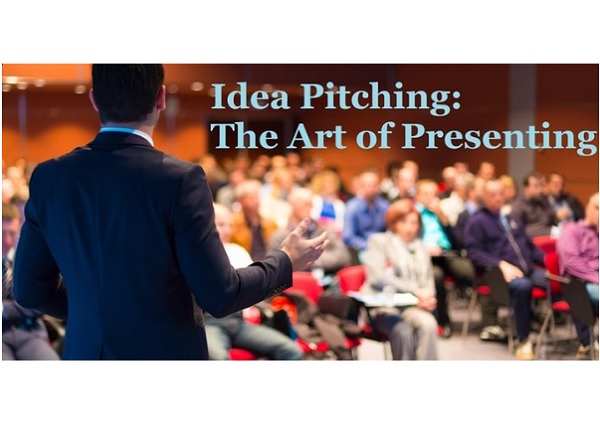 The Romania-Luxemburg Business Forum Asbl (ROMLUX) is partnering with Toastmasters Clubs in Luxembourg to organise the Idea Pitching: The Art of Presenting at the Chamber of Commerce in Luxembourg-Kirchberg next Monday 26 March 2018 from 18:30.
The event is being organised under the Romlux asbl's initiative, the Romanian Entrepreneurs Network (8th edition) to help entrepreneurs master the skills of public speaking and communication to maximise their chances of success.
Members of Toastmasters Clubs in Luxembourg will do a demo meeting to show:
- How to answer an impromptu question – could be an elevator pitch
- How to do an effective presentation in a 5-7 minutes speech
- How a speech is evaluated and how the available time can be well managed
Toastmasters International is a world leader in communication and leadership development. The organisation has more than 352,000 members worldwide. Members improve their speaking and leadership skills by attending one of the 16,400 clubs in 141 countries that make up its global network of meeting locations. In Luxembourg there are mostly English-speaking Clubs and only one French Speaking Club and they will introduce themselves during the event.
The Romanian Entreprenurs Network (REN) series of events was initiated by ROMLUX Asbl in 2013. Its pupose is to enhance the synergies of the Romanian entrepreneurial community and to increase the business exchange with other entrepreneurs. Its main goal is to connect people and ideeas, build bridges between people, projects, companies in both Luxembourg and Romania. They inviting others to meet the other entepreneurs members of the network, to present their activities and to have a relaxed evening around a glass of wine and some fingerfood.
Agenda
18:30-19:00 Welcome
19:00-20:00 "Idea Pitching: The Art of Presenting"
20:00-20:15 Q&A
20:15-22:00 Networking and walking dinner

To attend (€15 for non-members), see https://ren-artofpresenting.eventbrite.com