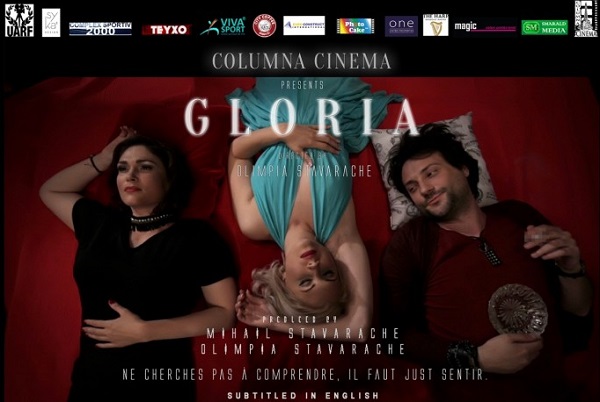 The Romania Luxemburg Business Forum Asbl (RomLux) is organising a screening of the Romanian film "Gloria" on Thursday 16 May 2019 from 19:00 at Ciné Utopia in Luxembourg-Limperstberg (Room 2).
The screening of the film, subtitled in English, will take place in the presence of the director Olimpia Stavarache and producer Mihail Stavarache and will be followed by a discussion.
This special screening, organised by RomLux in collaboration with the Association Luxembourg-Roumanie, is aimed at encouraging and strengthening artistic dialogue within the Romanian community whilst bringing the cultures of Romania and Luxembourg closer together. Proceeds will go to the charities of both associations.
The film, presented at Cannes in 2016, is not suitable for under 18s.
Tickets cost €10 and will be available at the box office on the evening itself.