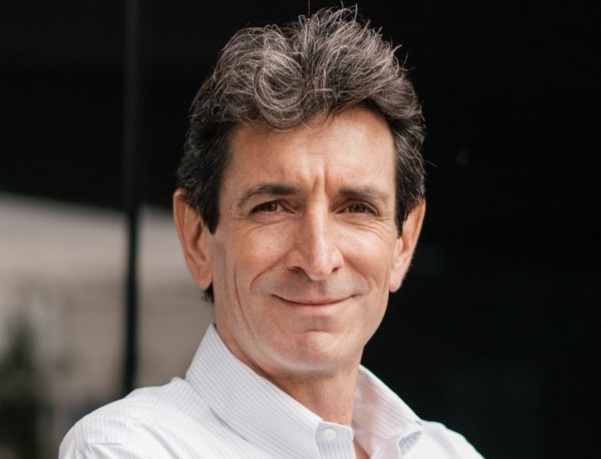 Andrea Maramotti, Managing Director of Real Estate Media SA; Credit: Andrea Maramotti / LinkedIn
Andrea Maramotti has been named the new Managing Director of Real Estate Media SA, the managing company of Luxembourg real estate advertising website Immotop.lu.
Founded in 2008 by Serge Uschkaloff, the Real Estate Media SA company is now held by Andrea Maramotti, its new Managing Director. The former family business is now one of the 30 most visited websites in Luxembourg.
Throughout his career, Andrea Maramotti has worked in companies with varied profiles. After actively participating in the development of iconic brands of the Ferrero group, he continued his career working in the financial services sector for MoneyGram. Established in Luxembourg for several years, Mr Maramotti will dedicate his skills to the development and innovation of Immotop.lu.
For more than thirteen years, Immotop.lu has been at the service of its partner real estate agencies through offering them personalised solutions to highlight their expertise in the Luxembourg real estate market.
Since 2017, Immotop.lu has also been able to count on the support and experience of its shareholders, namely the Real Web SA and Aviv Group groups, for the success of the real estate portals Immobiliare.it, LuxuryEstate.com, HousingAnywhere.com, Spitogatos.gr, Immoweb.be, Immowelt.de, MeillAgents.com and SeLoger.com.