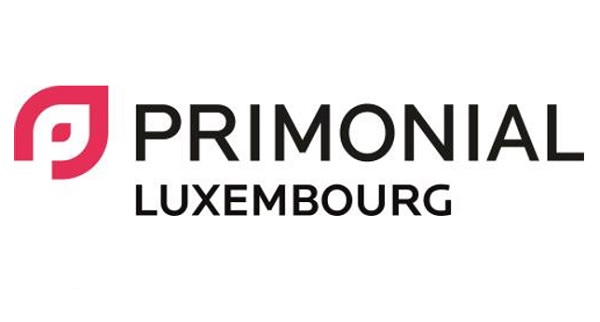 The Primonial group, a major player in the management of real-estate assets in Europe, has announced that it is expanding its ESI fund, AIF Luxembourg, which is dedicated to social infrastructure.
The ESI fund is a pan-European open-ended institutional fund invested in socially responsible real-estate assets in the healthcare, education and affordable housing sectors in Europe. With the acquisition of three clinics (medicine, surgery and obstetrics) in France as part of a sale and leaseback operation, the fund now has 26 real-estate assets in France, Germany and Austria, valued at more than €400 million.
The three clinics have a surface area of nearly 29,000 m2 with a total capacity of 451 beds. They are entirely leased to the Vivalto Santé Group for a fixed term of twelve years. The facilities offer a range of treatments (inpatient and outpatient medical and surgical treatment, cancer treatment, etc.) and have state-of-the-art technical equipment and platforms (scanner, MRI, radiotherapy, particle accelerators, etc.). The properties are located in the cities of Saint-Malo, Brest and Annecy.
Primonial was advised for this operation by Archers for legal aspects, Allez & Associés for conveyancing aspects and for the technical and operational component CAREIT, a leading European platform for real estate services 100% dedicated to healthcare.
This transaction was financed by Caisse d'Epargne Bretagne Pays de Loire (lender), Crédit Coopératif (lender), Caisse d'Epargne Ile de France (lender and co-arranger) and Helia Conseils (co-arranger).