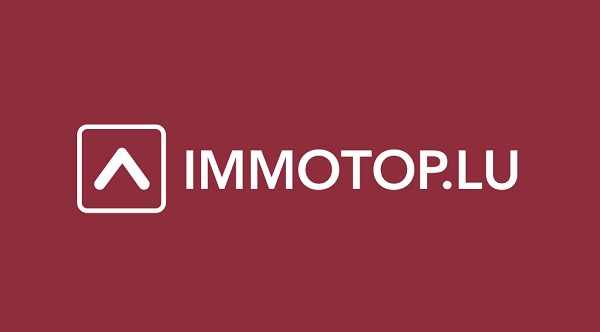 Luxembourg-based Real Estate Media SA, the company that manages the real estate listing website Immotop.lu, today announced its decision to give one free month of subscription to all its customers.
With over 550 real estate agency customers, Immotop.lu has renounced 10% of its 2019 annual revenue, or €250,000, by canceling billing for its listing services for April 2020 while maintaining its activity. Real estate agencies in Luxembourg and neighbouring countries have also been granted flexible payment terms for bills from March 2020.
This decision aims to support an ease the costs borne by client real estate agencies that have had to reduce their activity following the implementation of governmental measures related to COVID-19 (coronavirus).
While the main concern in Luxembourg is the housing crisis, the real estate industry is currently at a standstill. Real estate agencies on the front lines have been forced to close their doors indefinitely. Some of them may find it difficult to recover, with the financial impact unavoidable and difficult to determine at this stage.
Commenting on Immotop.lu's decision to step in and do its part for the housing sector during these challenging times, Serge Uschkaloff, Managing Director of the company, explained: "This type of action should allow the real estate sector to recover more quickly once the lockdown ends. This example could be followed by other players in the different sectors affected by this unique health crisis".
Indeed, despite the current crisis, the number of real estate searches made on Immotop.lu remains stable. In contrast to the far-reaching consequences expected by real estate listing services, only a slight decrease in traffic was recorded for March 2020. New users have also been identified, which is reassuring to the various market stakeholders. Immotop.lu has attributed this trend mainly to the possibility that remote working and self-isolation have given people more time for their real estate search.