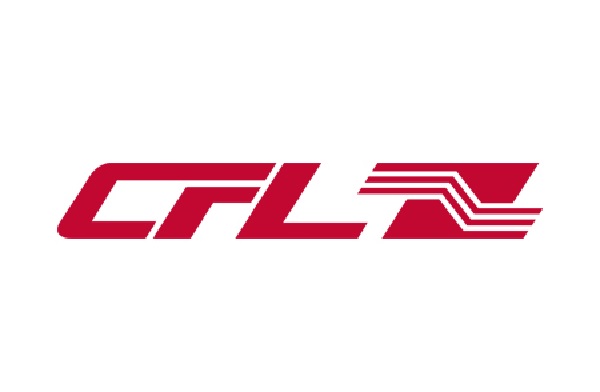 Luxembourg's railways, the CFL, has announced that rail line 10 between Ettelbruck and Troisvierges and between Kautenbach and Wiltz will remain closed to rail traffic until Tuesday 17 September 2019.
The CFL yesterday completed maintenance and construction work on line 10 within the original time frame: between 24 August and 12 September 2019.
However, work done in parallel by third parties in the direct vicinity of the rails has given rise to an unforeseen event. Following a risk analysis by specialists, the risk of landslide persists on the stretch between Ettelbruck and Michelau, near the Burden tunnel. In order to guarantee the safety of customers and staff, and on the recommendation of the experts, the CFL has decided to prolong the closure of this section for two more days. This will allow for an operation to secure the rock wall surrounding the track.
The sections between Ettelbruck and Troisvierges, as well as between Kautenbach and Wiltz, will thus remain closed to train traffic until Tuesday 17 September 2019 inclusive. For these sections, the alternative means proposed during the maintenance works remain in force.
The sections between Troisvierges and Gouvy and between Ettelbruck and Diekirch will be reopened and rail traffic will resume as normal on Wednesday 18 September 2019.
For any additional information or information about traffic times, customers are invited to consult www.cfl.lu or the CFL Mobile app or to contact the CFL CallCenter directly via tel.: 248-92489.