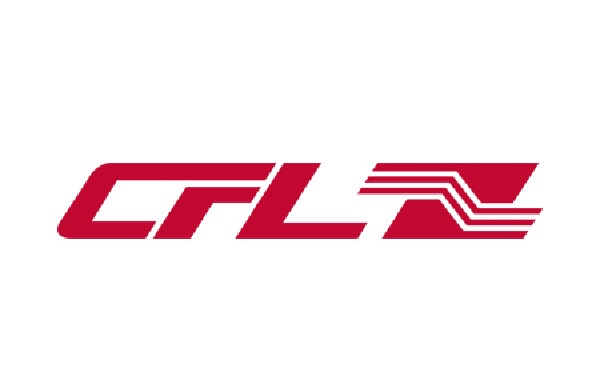 On Wednesday evening, a crack in a grain silo at the Moulin de Kleinbettingen resulted in interrupted rail traffic on train line 50.
CFL, the Luxembourg railways, announced that, due to the threatened collapse of the silo, rail traffic was blocked between Kleinbettingen and Luxembourg City. The situation also involved the evacuation of staff of a switch station. In addition, due to a crack in the silo, the CFL relocated machinery to protect the Brussels line.
The incident started at around 22:30 and traffic disruptions lasted for several hours during the night of Wednesday to Thursday. The CFL provided bus substitutions and has since confirmed that traffic has resumed as normal as of Thursday morning. Nevertheless, the Kleinbettingen station car park remained partly cordoned off this morning.