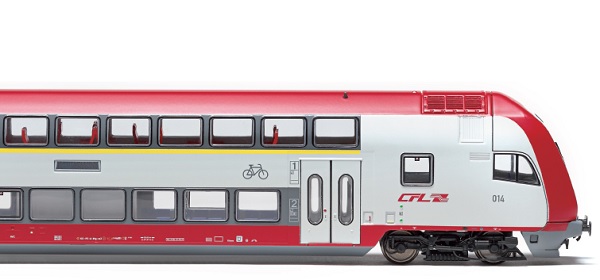 On Monday 11 February 2019, the railway station in Pétange was evacuated and closed due to a bomb threat received by the emergency call centre of the Grand Ducal Police.
Both the railway station itself and surrounding buildings were evacuated at around 14:00, with a security perimeter being established; several trains on lines 60 and 70 were delayed or cancelled as a result.
The Grand Ducal Police undertook an extensive search of the railway station, including with canine units; they found no evidence of any such threat.
At around 15:50, the threat was lifted and the railway station re-opened at 16:05, with trains on lines 60 and 70 resuming full service.