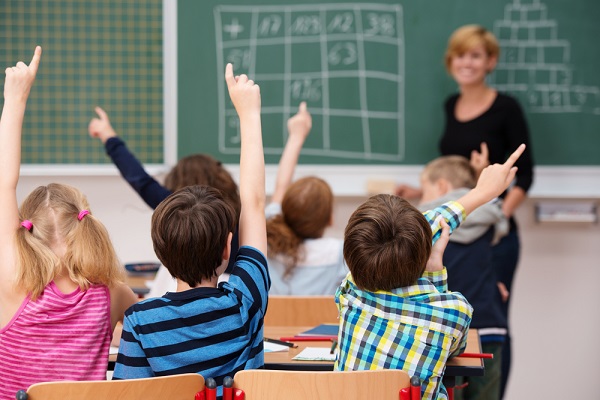 Credit: Shutterstock
Luxembourg's Ministry of National Education, Children and Youth announced today that schools and childcare facilities will remain closed until Monday 4 May 2020.
Faced with the evolution of the situation linked to COVID-19 (coronavirus) in Luxembourg and following a reassessment by the health authorities, the Luxembourg government has decided to further extend the period of school closures. Consequently, the resumption of activities, previously scheduled for 20 April, has been postponed until 4 May 2020.
This decision concerns all public and private schools and training establishments as well as childcare facilities.
The Education Ministry has assured that all efforts will continue to be made to allow students to continue their learning in the coming weeks.
Luxembourg's Education Minister Claude Meisch will provide further details at a press conference on Thursday afternoon.