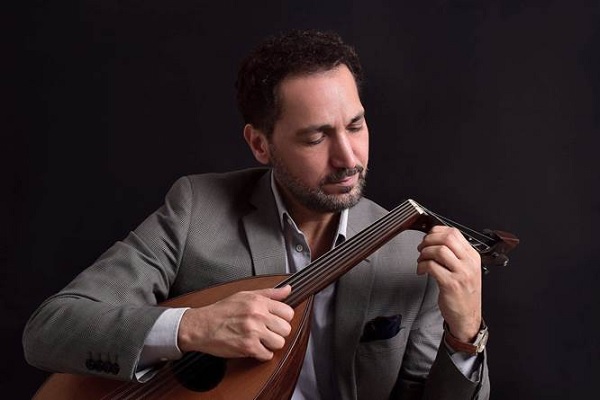 From 8 May 2019, the association for exchange with Arab cultures (AACE) and the Neumünster Abbey are hosting the Iraqi composer and musician Naseer Shamma for an artist residency in Luxembourg.
Naseer Shamma is UNESCO's Ambassador for Peace and AACE is joining forces with this global peace message. Beyond the conflicts and wars that divide humanity, the universal values of culture and art unite men and women of all countries.
Considered by his peers as one of the oud's greatest virtuosos (the Arab lute) and committed artist - he was notably imprisoned for criticising Iraqi President Saddam Hussein - Naseer Shamma builds bridges between traditional and contemporary music. After a sold out concert at the Philharmonie de Luxembourg last January, he will participate in a neimënster residency with Luxembourg musicians to create a new project. A creative process that the public can probe by meeting the artists on 12 May, from 1:00, on the site of the Abbey. He will spend his time in Luxembourg City studying different musical styles, musical dialogue and the composition of new works.
His residency at neimënster will run until 19 May 2019.