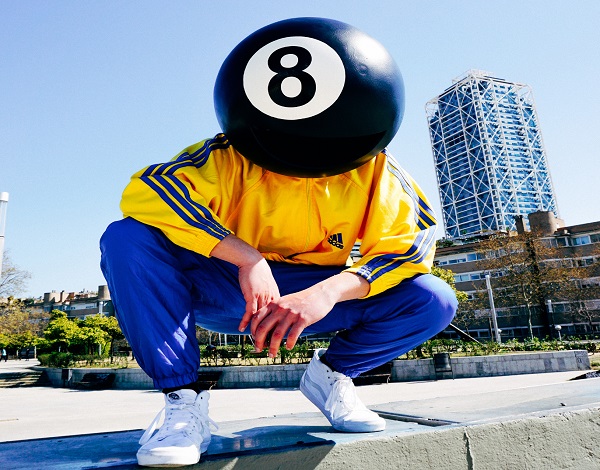 Credit: Bill Yard
Luxembourg DJ and music producer "Bill Yard" yesterday released his debut single "Rollercoaster".
The first song of this newcomer to the Luxembourg music scene is a catchy electro pop number with soulful vocal melodies and airy sounds, bringing an early summer mood to April.
Bill Yard attracts attention with a special concept: living up to his stage name, the DJ hides his face behind a black billiard mask and gives no information about his identity. The young artist's aim is that the music rather than the person behind the project attracts listeners. Bill Yard thus joins several other musicians such as Daft Punk, Deadmau5 and Marshmello in adopting this concept.
Commenting on this, the Luxembourger stated: "You do not always have to reinvent the wheel and may well be inspired by the greats of the music world."
"Rollercoaster" is available on Spotify and YouTube.