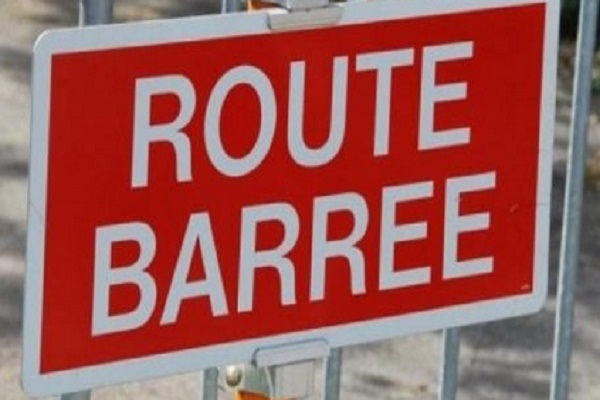 Luxembourg's Roads Administration has announced that it will be carrying out repair works on the intelligent car park in the Berchem area from Monday 29 November until Tuesday 30 November 2021.
The works will take place in the Berchem area on the A3 motorway towards Metz from around 07:00 on Monday until around 12:00 on Tuesday.
The car park will remain unaccessible during the repair works.