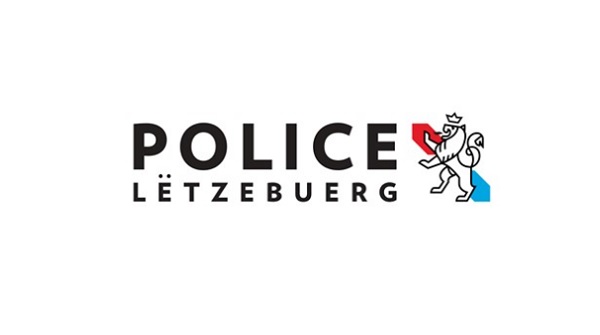 The Grand Ducal Police have reported that a serious traffic accident involving a motorcyclist occurred on the N28 in south-eastern Luxembourg on Wednesday morning.
At around 06:20 this morning, a car and a motorcycle collided on the N28, just before the Bous exit. The car driver was coming from the direction of Assel and wanted to turn onto the N28 when he / she crashed into a motorcyclist driving along the N28 in the direction of Bous.
After initial treatment at the scene of the accident, both drivers were taken to hospital for further treatment. The motorcyclist suffered serious injuries and had to be hospitalised, whilst the car driver was slightly injured.
An accident report has been drawn up.