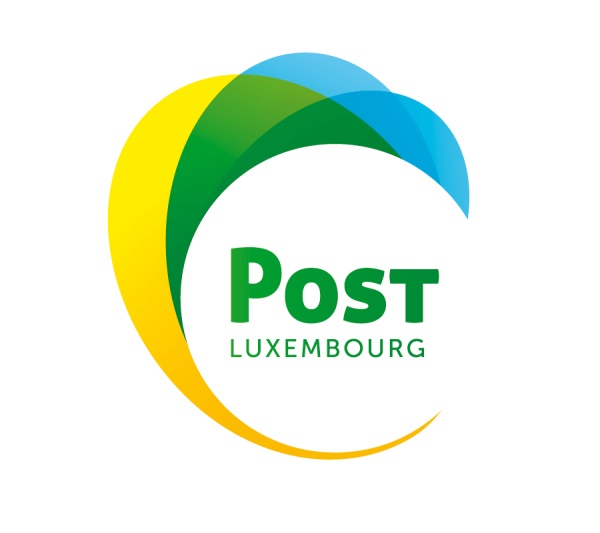 POST Luxembourg today announced its partnership with Ujet in the field of Machine to Machine (M2M) Managed Connectivity.
In this context, POST Luxembourg will provide Ujet, a Luxembourg-based software company, not only with connectivity but also with relevant Internet of Things (IoT) management and analytics services. This complete solution aims to add value to the Ujet electric scooter, which is set to redefine urban mobility.
With more and more IoT devices connected via mobile networks for various purposes, M2M has become a real leveraging tool for new business models, cost savings, service improvement and better customer communication.
Cliff Konsbruck, Director of POST Telecom, explained: "With over 1.6 million IoT devices from all continents communicating using our M2M SIM cards, POST is pleased to announce that the Luxembourg-based company Ujet, has decided to join our customer base and to use POST M2M Managed connectivity for their innovative electric scooter".
Maxim Predtechenskiy, Head of Ujet Digital, added: "With more inhabitants than ever living in cities, it has never been more important to make [the] urban environment a place in which people enjoy to live. Ujet aims at providing urbanites with great products that help them get around in their city with style and ease. Our Ujet electric scooters are the perfect examples of this with complete connectivity, advanced materials and unparalleled design with great attention to every single detail. And, with sustainability at the heart of our company, it has an important role to play in creating a better future".
The partnership between POST Luxembourg and Ujet helps to support green mobility through electric mobility solutions.