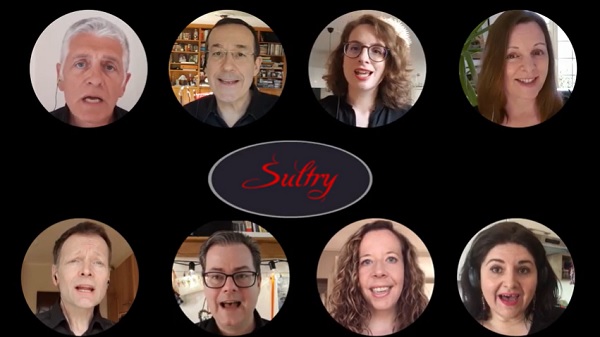 A modern a capella group based in Luxembourg called 'Sultry' has announced that they decided to record and dedicate a song to the staff of Hôpitaux Robert Schuman in order to thank them for the dedication in the times of Covid-19.
They followed the advice to stay home, and each member recorded separately in their own homes, respecting social distancing. The video was then edited to make it into one.
At the end of the video the group shows also some outtakes, which allow viewers to see some challenges of preparing such a video but also to make the audience (especially the hospital staff) laugh a bit.

The group members hope to bring some joy to the life of everyone in the times of quarantine and self isolation.