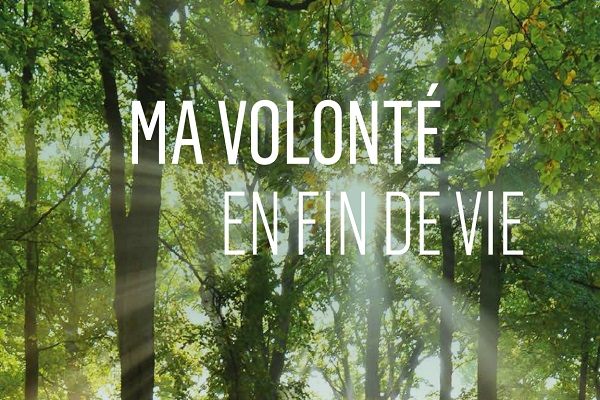 Luxembourg has published a brochure on ten years of legislation on free choice at the end of life.
On the eve of the 10th anniversary of the adoption of end-of-life legislation, the Ministry of Health and the Ministry of Family, Integration and the Greater Region reissued the brochure "My Wish at the End of Life" ("Ma volonté en fin de vie"), developed in close collaboration with partners in the field. The brochure aims to provide citizens with impartial information about end-of-life legislation and the options available to them.
People of all ages, be they ill or not, wonder about the end of life and wish to keep the power to decide. Luxembourg, through its legislative apparatus, offers its citizens the opportunity to express their will, by participating actively and conscientiously in their care. In order to enforce the wishes of a person at the end of life, even if they can no longer express themselves, part of the brochure consists of "advance directive" and "end of life" forms which can be use to document their choices.
The new brochure will be widely distributed, especially to healthcare professionals and to residential and care institutions. It will also be available electronically on the websites of the Ministry of Health (www.sante.lu) and the Ministry of Family, Integration and the Greater Region (www.mfamigr.gouvernement.lu).
Luxembourg is one of three countries in Europe allowing euthanasia, alongside the Netherlands and Belgium.