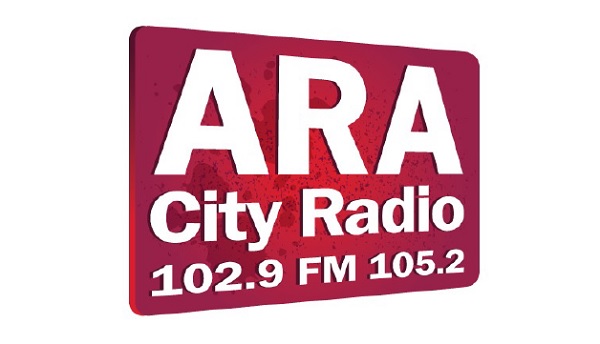 On Monday 1 February 2021 at 18:00, staff and volunteers of Radio ARA are planning to march from the station (4 Place des Rotondes, Luxembourg-Bonnevoie) to the Chambre des Deputés, Luxembourg's parliament buildings, arriving at around 18:45, to raise awareness of the station's plight.
For the past year, Radio ARA - Luxembourg's community radio station - has been in a difficult financial situation. At the same time, there have been ongoing discussions in Luxembourg about the Aide à la Presse grants given to media publishers satisfying certain criteria, what constitutes Public Service, and about the important role of media during crisis. According to Radio ARA, these have been happening without considering a concrete solution for the biggest community media in the country. "Our multilingual information shows are for many people in this country the only precise information source during the pandemic. Journalists, that started their career with us go viral! Yet the politicians play for time" according to a press release by the community radio station.
Radio ARA has confirmed that it has successfully raised funds through crowdfunding (although the amount has not been confirmed), applied for various emergency media funds, and sought out other financial support in order to stay afloat.
As a result, one day before the Media Commission is due to meet, a group of staff and volunteers from Radio ARA will take to the streets in a symbolic gesture - the age-old Luxembourgish tradition that brings light to the people (LIICHTEN), but this time Radio ARA brings light to the politicians.
From 17:00 on Monday there will be a special programme on-air to accompany the Radio ARA staff and volunteers on their mission.