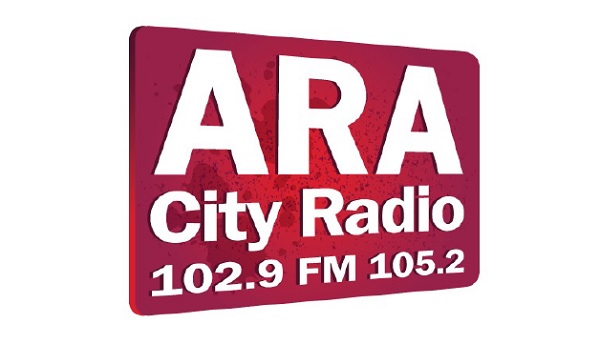 ARA City Radio has announced that it is dedicating one-hour weekly airtime to playing Luxembourgish music to support local artists during the current crisis.
Over the past week, ARA City Radio and the Radio ARA team began by acting immediately to ensure that the working environment was safe for everyone in light of the COVID-19 (coronavirus) pandemic.
Following that, the team thought about what they could do to serve the wider community in Luxembourg. Consequently, on Tuesday 17 March 2020, ARA City Radio rescheduled its programmes and, with the help of a group of volunteers, is now offering a news service for various international groups in Luxembourg, who otherwise may have difficulty accessing the local daily government updates.
In this context, ARA City Radio will broadcast daily (weekdays) between 13:00 and 14:00 the national coronavirus crisis information in English, Arabic, Tigrinya, Italian, Russian, Portuguese and Albanian. The news bulletins will be repeated in the evening in French as well as the aforementioned languages between 18:00 and 18:30. The news is also available online in video form in various social media groups.
Furthermore, to support local musicians, ARA City Radio has decided to dedicate the weekly airtime between 15:00 and 16:0 to only playing Luxembourgish music. In this way, local artists will receive royalty money. The Radio ARA team team maintained that this is an act of solidarity, although the money will in no way replace the income lost through gig cancellations.
The ARA City Radio team has also thanked its volunteers who worked to make this news service available to some of the country's most vulnerable groups, as well as other well established groups of the Radio ARA community.