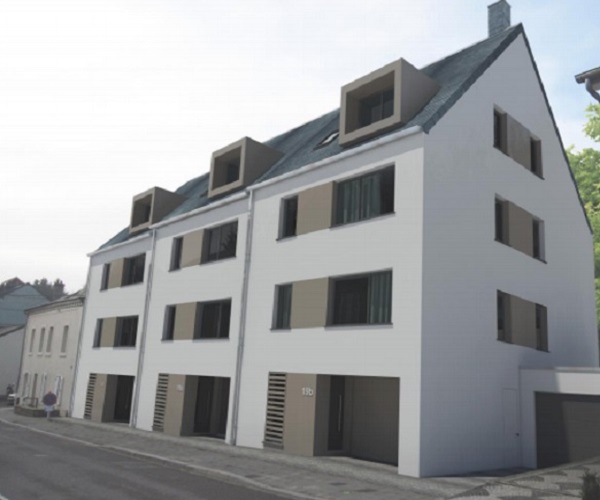 The price of renting an apartment in Luxembourg has almost doubled over the past ten years, according to the latest data from the Observatoire de l'Habitat.
According to these figures, which take into consideration the period from 1 April 2018 to 30 March 2019, the average monthly rental price for an existing apartment in the Grand Duchy was €5,653. In 2009, the national average was €3,488.
Unsurprisingly, prices in Luxembourg City contributed to this higher average, having increased from a monthly average of €4,060 in 2009 to €8,257 in 2018/19. Nevertheless, other communes were not far behind. For instance, the average monthly rental price per square metre in Bertrange amounted to €7,463 in 2018/19 (compared to €4,051 in 2009). Likewise, the communes of Strassen (€7,631 vs €3,998 in 2009) and Kopstal (€7,419) reported average monthly rents exceeding €7,000.
The least expensive communes in which to rent an existing apartment in Luxembourg were Clervaux (€3,675, compared to €2,923 in 2009) and Parc Hosingen (€3,775; found in the canton of Clervaux).
Finally, the national average asking rental price for apartments in construction (or soon to be built) in 2018/19 was €6,434.