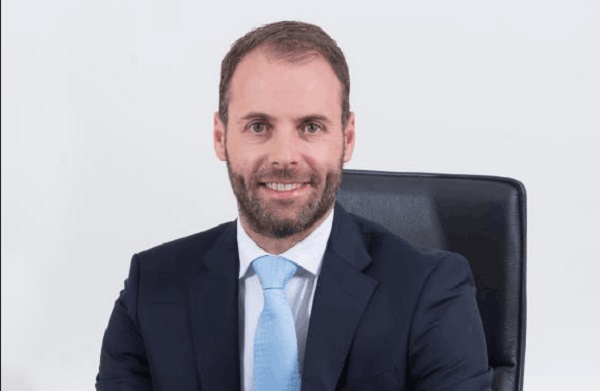 Michael Burch; Credit: BlackRock
Michael Burch has been appointed as CEO of ING in Luxembourg as of 1 July 2022; he will succeed Colette Dierick, who has decided to leave ING after 35 years.
Michael Burch joins ING from BlackRock Asset Management, where he was country manager in Hungary. Before that, he was chief operating officer (COO) and country manager ad interim for BlackRock in Switzerland. He held various leadership roles there as well as at Kleinwort Benson Bank (in Hungary, Switzerland and the United Kingdom). He also worked as a principal in the financial services industry for BCG in Switzerland and the United States.
Mr Burch brings extensive experience and expertise in asset management, private banking and wealth management as well as retail banking. He is also described as having an entrepreneurial spirit and a proven track record in operations and digital transformation, always with a focus on commercial results.
To ensure a smooth transition, Colette Dierick will stay on at ING until the end of June 2022. Ms Dierick has played key leadership roles in ING in both Belgium and Luxembourg since joining in 1984. She was appointed to the Executive Committee of ING Belgium in early 2011, with responsibility for retail and private banking, digital channels and marketing and became CEO of ING in Luxembourg in 2016.