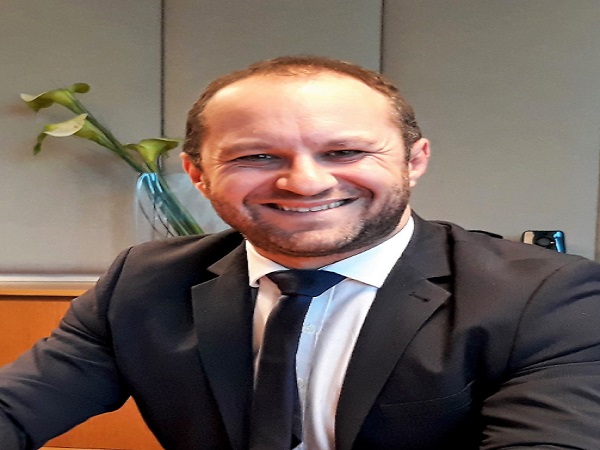 The OneLife Company S.A. ("OneLife") has announced the appointment of Romain Chevalier as the firm's Chief Commercial Officer in Luxembourg.
Romain Chevalier joined OneLife at the beginning of January 2019, following the completion of the acquisition of the company by the APICIL Group. The newly appointed Chief Commercial Officer has considerable experience in the life insurance industry and in sales and marketing functions. He worked previously as Chief Commercial Officer of Intencial, the APICIL brand dedicated to France's Independent Financial Advisor network, and was Managing Director of APICIL Life France. Prior to these positions, Romain worked at Skandia Life as Marketing Director.
Antonio Corpas, Chief Executive Officer at OneLife, commented: "Romain's strong track record of developing long-standing relationships with partners in the life insurance sector is very positive and will allow OneLife to continue to drive growth across its markets working with IFAs, private banks, family offices and other wealth management firms."
In addition, Anthony Lorrain has been appointed Chief Investment Officer at OneLife with immediate effect. In his time with OneLife, Anthony, whose background is in Unquoted Assets & Private Equity, has been instrumental in helping to build the firm's cross-border value proposition and stimulating business opportunities. Both Romain and Anthony are members of OneLife's Executive Committee.