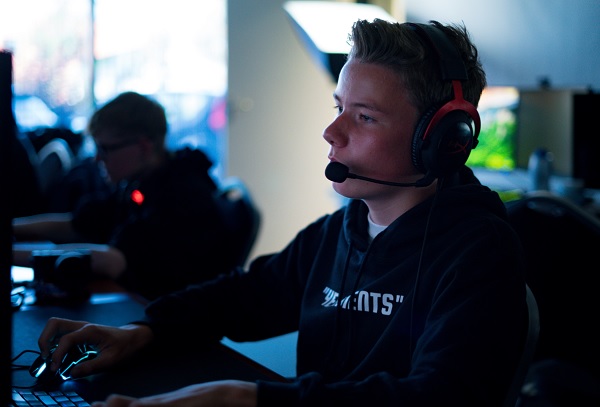 4Elements Esports and FWRDGG announced today the official merger between the two esports organisations; the new entity will keep the name "4Elements Esports" and will be headquartered in Luxembourg with a physical presence in the Netherlands and Belgium.
Over the last two years, 4Elements developed its presence in the Benelux area and is now a recognised brand in the regional esports scene. The merger between both entities and their professional esports teams will give birth to the largest esports organisation in the Benelux area with more than 100 content creators, professional players, editors and staff involved in the success of the 4Elements brand.
"The last months have been intense and we have been working hard towards this merger," said Joe Hoffmann, CEO of FWRD. "Instead of quarrelling we considered an alliance as being the right path to take in order to create a long-lasting esports brand in the region and position the organisation as a top European contender".
After the merger, 4Elements will have professional esports teams competing in all major game titles including Counter Strike: Global Offensive (CS:GO), Fortnite, FIFA, Brawl Stars, iRacing and Rainbow Six. In the coming months, 4Elements will also enter League of Legends, hence, adding an additional game title to the list.
"The level of competition in the esports market is high and is continuously increasing, as a consequence consolidation is a logical step if you want to position yourself on the international esports scene," said Paul Helder, CEO of 4Elements. "We all share the same values and FWRD brings along a competent team with a strong expertise and a deep understanding of the esports market and mechanics".