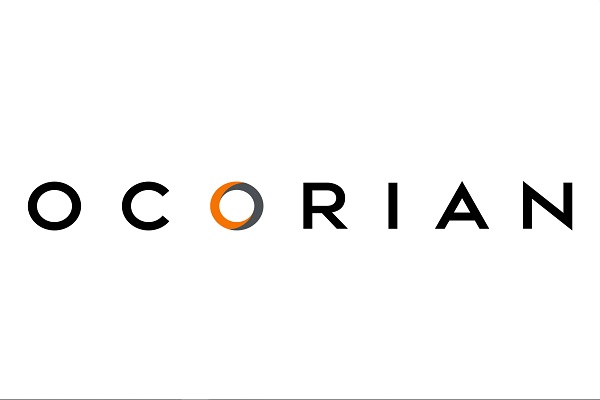 Ocorian, an independent provider of trust, administration and fiduciary services, today announced that it is now authorised to act as a depositary to Alternative Investment Funds (AIFs) in Luxembourg, following regulatory approval from the Ministry of Finance on Tuesday 29 October 2019.
Ocorian's depositary service offering is aimed at EU Alternative Investment Fund Managers (AIFMs) managing EU AIFs and non-EU based investment managers wishing to market their EU or non-EU AIFs in the EU. The new service in Luxembourg builds on the firm's existing depositary capabilities in London and Jersey.
Commenting on Ocorian's expanded service offering from Luxembourg, Philip Bolton, Managing Director, Alternative Investments, Europe, said: "Obtaining this licence is testament to the high standard of work Ocorian has been doing as a depositary across our European network to date, and our ability to meet shifting market demands. This expanded service offer is in complement to the other fund administration and accounting services we have been providing in Luxembourg for a number of years".
Jean-Marie Bettinger, Ocorian's Head of Luxembourg and the Netherlands, added: "This approval enables Ocorian [to] add another facet to its local toolbox and is a fantastic opportunity to strengthen the full value chain in our funds services offering in Luxembourg. Our fund service offering is now fully aligned with the markets expectations and enables our clients to leverage on our experience in the alternative investments sector".
Prior to receiving regulatory approval in Luxembourg, Ocorian has been offering depositary services to AIFMs since 2014. Ocorian is also licenced in the UK and Jersey to offer depositary services under Article 21 (7, 8, 9) of the Alternative Investment Fund Managers Directive (AIFMD) to closed-ended structures holding non-financial instruments.
Additionally, Ocorian is authorised to provide 'Depositary Lite' services to AIFMs wishing to market their AIFs under certain National Private Placement Regimes in accordance with Article 36 and 42 of AIFMD. Ocorian can provide client-tailored depositary services as a stand-alone service or as an add-on to its existing corporate and fund administration offering.