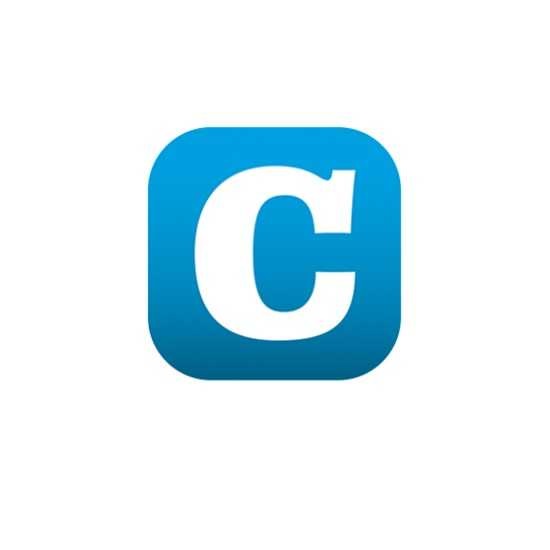 Luxembourg's Minister of Finance, Pierre Gramegna, yesterday presented the general government account for 2018, which showed a balanced budget.
The general account enables a comparison of the budget voted by the Chamber of Deputies with the actual budget execution during the year in question.
According to the accounting principles of the 1999 State Accounting Law, and excluding exceptional transactions, the 2018 general account closed with a deficit of €25.1 million. This represents an improvement of €941.8 million compared to the deficit of €966.9 million provided for in the voted budget. This improvement is mainly attributed to significant revenue gains. Meanwhile, expenses evolved in line with the voted budget, with a difference of only 1.15% compared to the planned level of expenditure.
The presentation of the general account according to the European accounting standard SEC2010, which is based on the accrual method, showed a surplus balance of the Central Administration in 2018. While the 2018 budget still provided for a deficit of €910 million, the year closed with a surplus of €262 million, which represents an improvement of €1.172 million. This also represents an improvement over the latest estimate of a €121 million surplus.
Pierre Gramegna commented: "The state accounts are balanced and I am delighted. The results once again underline the soundness of the government's fiscal policy since 2014. Thus, despite the loss of VAT revenues on e-commerce of more than one billion euros and investments maintained at a record level, the head office posts a surplus for the first time since 2008".
Minister Gramegna will present the 2020 draft budget next week.